Art Talks
The d'Art Center hosts Art Talks that are free and open to the public. Generally, these art talks will coincide with the current exhibition. Upcoming art talks will be listed here, so check back periodically.
We're Hiring Art Instructors
ABOUT d'ART STEAM CAMP:
If you're an experienced art instructor looking for a venue to offer your classes, d'Art is just the place you're looking for. d'Art Center offers art classes to both children and adults. We're looking for instructors who offer classes in topics such as ceramics, jewelry making, fiber arts, painting, collage/assemblage, printmaking, mosaic making, leather crafting, drawing, and more.
Compensation TBD upon interview.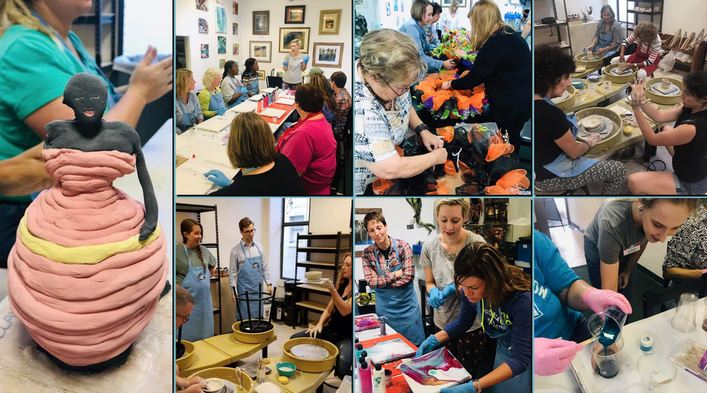 TO APPLY:
Send your Application, Resume, and Portfolio to [email protected] with the subject line APPLICATION FOR ART INSTRUCTOR.
Additional Instructor Documents:
d'ART CENTER TOURS
Whether you want a deeper understanding of the d'Art Center or want to look around but don't know where to start, individual and group tours are available upon request. We will give information about our current exhibitions and introduce guests to working artists. All ages are welcome.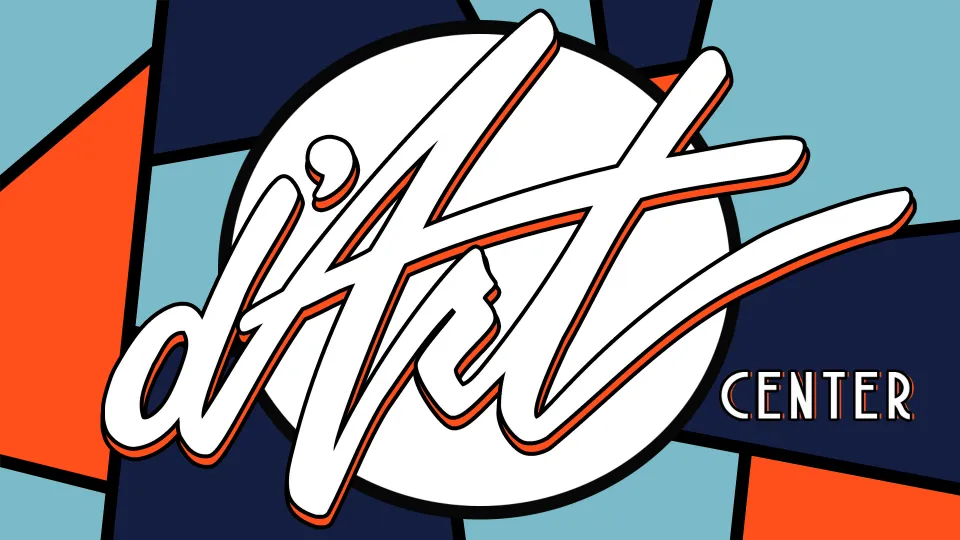 740 Boush Street
Norfolk, VA 23510
(757) 625-4211